Heeeey!
My name is Kadith, a musician and video producer on the day and game-developer on the night!
For a while now, Porn, Music and Game-developing has been my escapism from the day to day rush, and i decided to share my work with you.

Even thought i'm not really an artist, i'll do my best to make games for you all to enjoy

If you would like to support my work please consider checking my Patreon
Also, i'll be uploading some music there
just saying
Games currently in development:
Wellwood:
An adventure NSFW game, that would focus the lewd content as a collectible and reward, rather than a punishment.
Current version 0.1.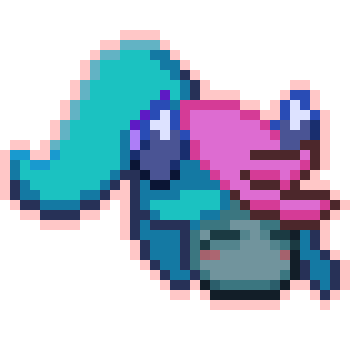 Thank you so much for your support, and i hope you enjoy my content!